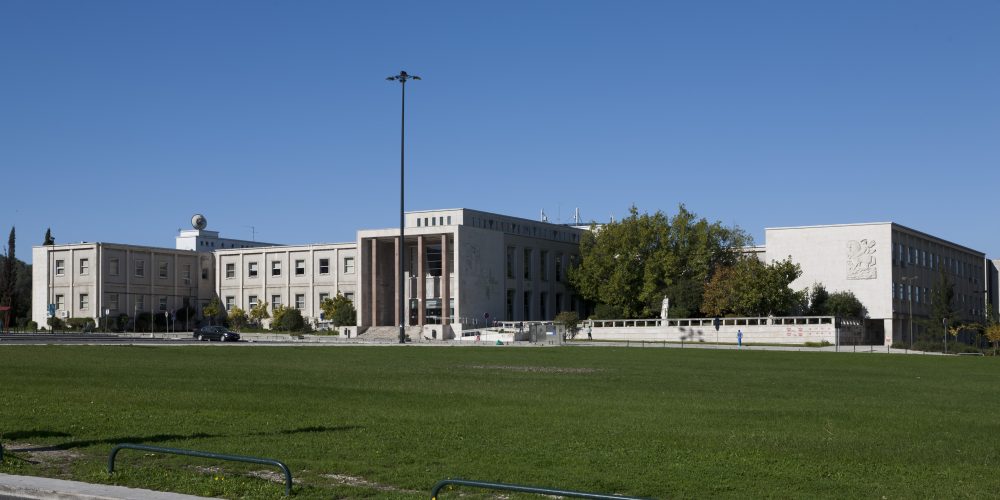 (In)Visible Adaptation: Diversity and Inclusion
Association of Adaptation Studies Conference
23-24 June 2022, School of Arts and Humanities, University of Lisbon, Portugal
As concerns related to diversity and inclusion storm our world, rightfully emerging in
contexts as diverse as policy making and media content production, for the 2022
edition of the Association for Adaptation Studies Conference we intend to question
how these trends present new challenges for Adaptation Studies, both in practical and
theoretical terms.
Below is a non-exhaustive list of suggested areas for the submission of abstracts:
Inclusiveness and identity: adaptation from the margins to the centre, and back
again
Untold stories, relived memories: fiction and non-fiction
Diversity in genre and media: young-adult literature, comics, romance literature,
transmedia storytelling, and more
Cultural diversity and inclusiveness in adaptation and adaptation studies
Geographical diversity: adapting landscapes and spaces
Adaptation and re-locating narratives: second takes, remakes, historical accounts,
transcultural adaptation
Mobility and environmental adaptation: the global, the local, migration, ecological
changes
(Re)focusing adaptation: framing adaptation from non-English speaking nations
Making invisible adaptation visible, and vice versa
We welcome proposals for individual submissions, round-table discussions or thematically aligned panels of speakers, including practice-oriented submissions.
Abstracts (max 250 words) and brief biographical note (max 150 words) should be sent to Ana Daniela Coelho and José Duarte at aaslisbonconference22@gmail.com by no later than 10 December 2021. We will respond to applications by no later than 21 January 2022.
Important Information
We hope to be welcoming you all in Lisbon. However, if necessary, we will transition into
an online or hybrid conference. We will keep you posted via our conference website.
You do not need to be a member of AAS to submit a conference proposal, but you must
be a paid-up member in order to attend the conference or to be included on the final
programme. For information about joining AAS, see http://www.adaptation.uk.com/join-the-
association/.
The AAS offers up to three travel bursaries for postgraduate students (click here to download the application) and up to three for early career researchers (click here to download the application).
On the afternoon of June 22, prior to the conference, Tom Leitch and Monika Pietrzak-Franger will be offering a partially funded, special mentoring session for up to five postgraduate students. You can find the application form here.