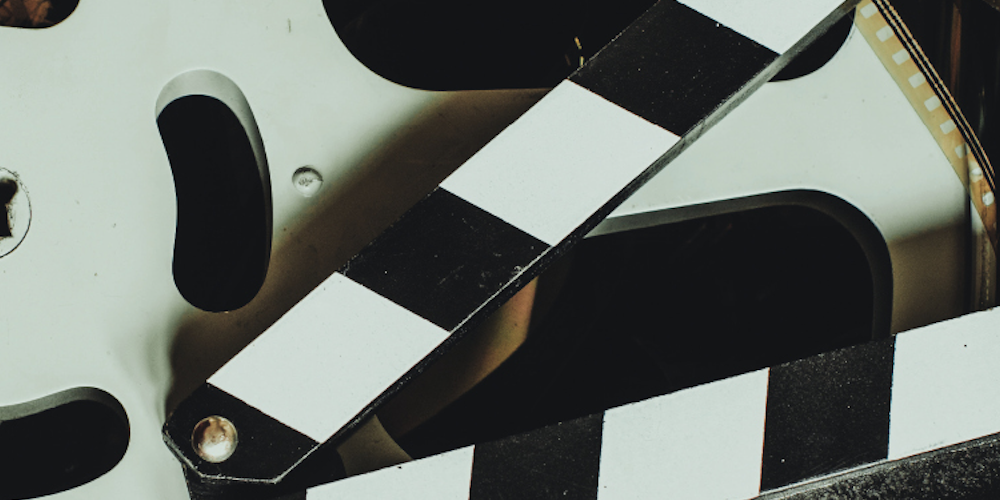 Jan Cronin, The Making of… Adaptation and the Cultural Imaginary
This book explores "Making of" sites as a genre of cultural artefact. Moving beyond "making-of" documentaries, the book analyses novels, drama, film, museum exhibitions and popular studies that re-present the making of culturally loaded film adaptations. It argues that the "Making of" genre operates on an adaptive spectrum, orienting towards and enacting the adaptation of films and their making. The book examines the behaviours that characterise "Making of" sites across visual media; it explores the cultural work done by these sites, why recognition of "Making of" sites as adaptations matters, and why our conception of adaptation matters. Part one focuses on the adaptive domain presented by the "Making of" John Ford's The Quiet Man. Part two attends to "Making of" Gone with the Wind sites, and concludes with "Making of" The Lord of the Rings texts as the acme of the cultural risks and investments charted in earlier chapters.
Part of the Palgrave Studies in Adaptation and Visual Culture series, edited by Julie Grossman and R. Barton Palmer.