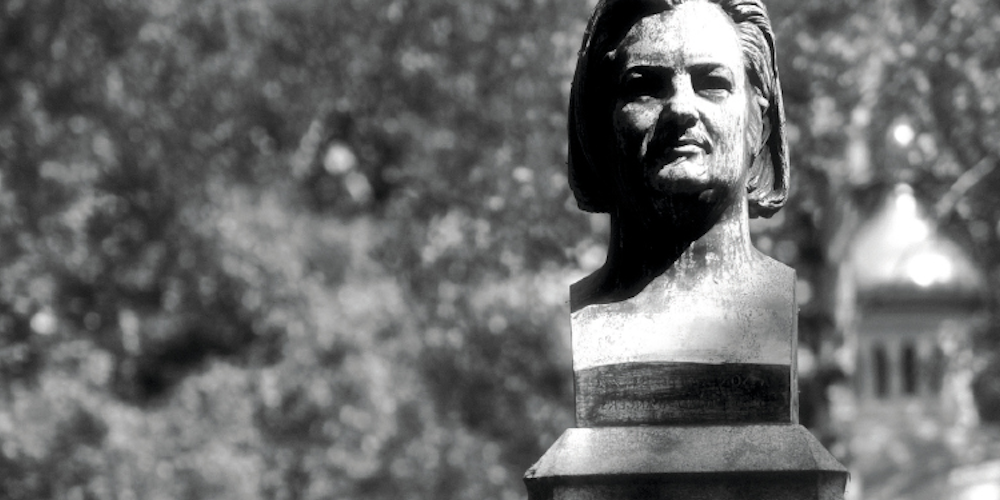 Zahra Tavassoli Zea, Balzac Reframed: The Classical and Modern Faces of Éric Rohmer and Jacques Rivette
This book examines the theoretical affiliations between the most notable proponent of literary realism, Honoré de Balzac, and two understated but key representatives of the French New Wave, Éric Rohmer and Jacques Rivette. It argues that their film criticism, which gradually led to the establishment of a common aesthetic vision of cinema (the "politique des auteurs"), owes more to Balzac and the nineteenth-century novel than to any intellectual trend of the immediate post-war period. By considering the films of Rohmer and Rivette as an extension of their writings (essays, film reviews, scriptwriting, novels and interviews), this volume analyses the changing and sometimes opposed ways in which they applied Balzacian principles and themes to their cinematic practice. Essentially, it understands the exchange between art forms, past traditions and contemporaneous currents as the overlooked yet common thread that links these three authors, through their own re-appropriations of classical and romantic aesthetics in their explorations of modern French society. In doing so, this study provides further nuance to the "conservative" versus "progressist" rupture that is generally assumed between the two directors, and offers an innovative reading of The Human Comedy in the light of post-war ideas on authorship, film adaptation, classicism and modernism.
Part of the Palgrave Studies in Adaptation and Visual Culture series, edited by Julie Grossman and R. Barton Palmer.