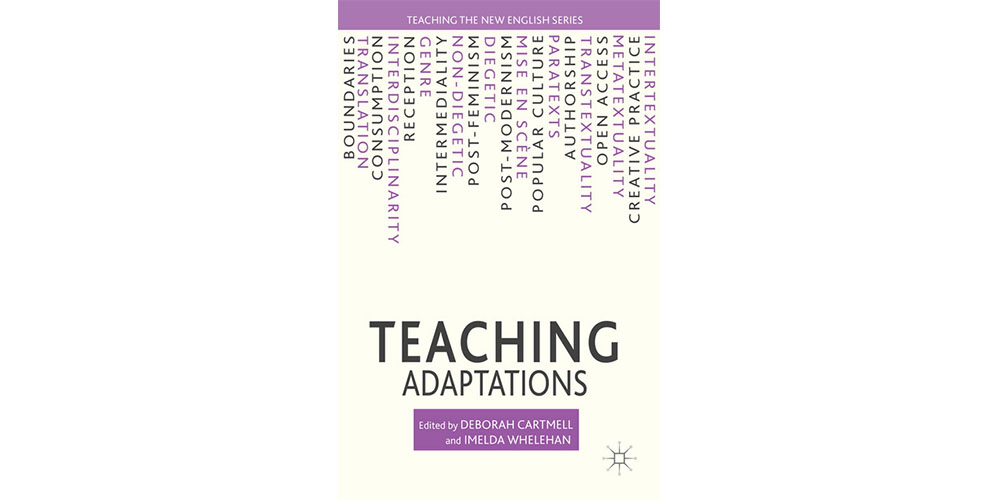 Palgrave Macmillan will publish Teaching Adaptations, edited by Deborah Cartmell and Imelda Whelehan, on 19 November as part of the Teaching the New English series. From the publisher:
This volume looks at the ways in which adaptations can and have been taught by leading academics in the field of Adaptation Studies from all over the world. While aware that Shakespeare and canonical literature remain the mainstay of adaptation study in English, Teaching Adaptations addresses the challenges and appeal of teaching popular fiction and culture, video games and new media content, which serve to enrich the curriculum, as well as exploit the changing methods by which English students read and consume literary and screen texts. The volume is structured to appeal to both those who are considering teaching adaptations for the first time as well as those who are familiar with key perspectives in adaptation criticism.
More information—including a table of contents and list of contributors—can be found here.