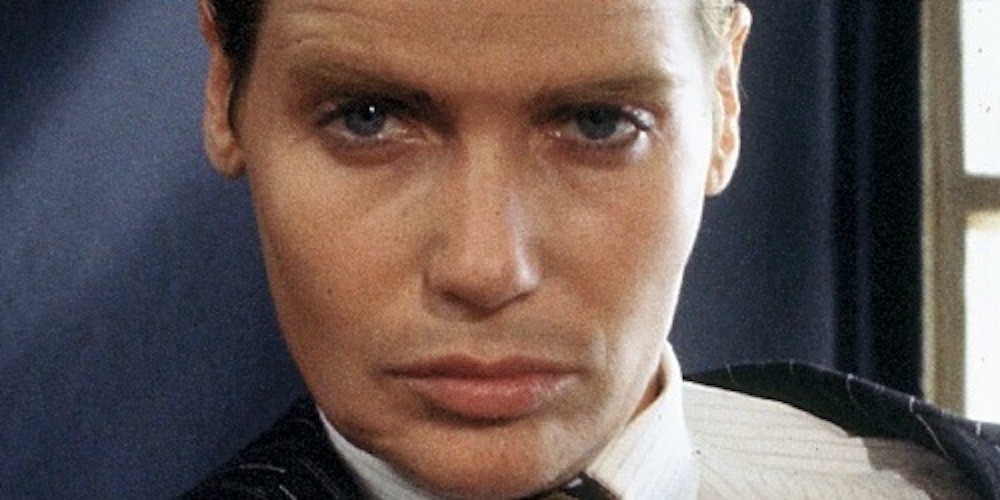 Queer/Adaptation, edited by Pamela Demory
This collection of essays illuminates the intersection of queer and adaptation. Both adaptation and queerness suffer from the stereotype of being secondary: to identify something as an adaptation is to recognize it in relation to something else that seems more original, more authentic. Similarly, to identify something as queer is to place it in relation to what is assumed to be "normal" or "straight." This ground-breaking volume brings together fifteen original essays that critically challenge these assumptions about originality, authenticity, and value. The volume is organized in three parts: The essays in Part I examine what happens when an adaptation queers its source text and explore the role of the author/screenwriter/director in making those choices. The essays in Part II look at what happens when filmmakers push against boundaries of various kinds: time and space, texts and bodies, genres and formats. And the essays in Part III explore adaptations whose source texts cannot be easily pinned down, where there are multiple adaptations, and where the adaptation process itself is queer. The book includes discussion of a wide variety of texts, including opera, classic film, genre fiction, documentary, musicals, literary fiction, low-budget horror, camp classics, and experimental texts, providing a comprehensive and interdisciplinary introduction to the myriad ways in which queer and adaptation overlap.
Part of the Palgrave Studies in Adaptation and Visual Culture series, edited by Julie Grossman and R. Barton Palmer.