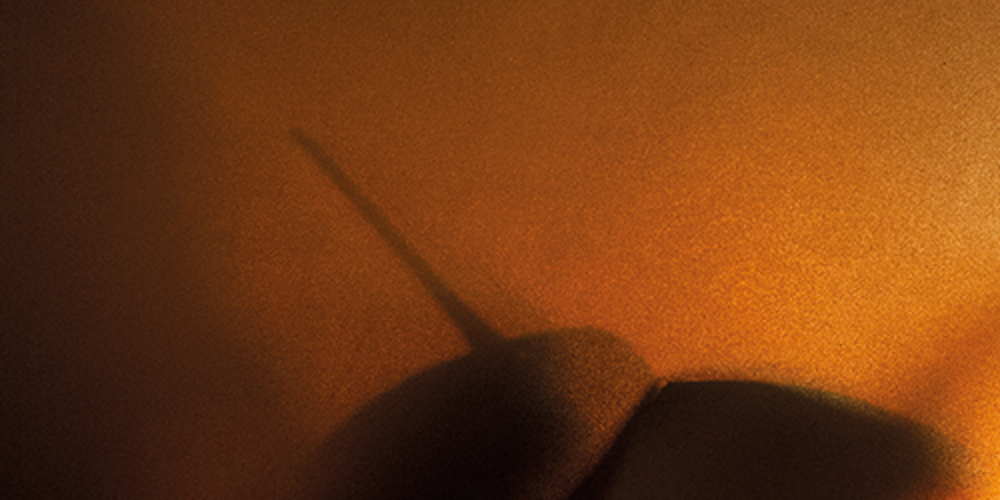 Hila Shachar, Screening the Author: The Literary Biopic
This book is the first comprehensive analysis of the contemporary representation of the author on screen. It does this through two main approaches: by looking at how biographies of well-known authors in Western culture have been adapted onto the film and television screen; and by examining the wider preoccupation with the idea of what the 'author persona' means in broader economic, cultural, industrial, and ideological terms. Drawing from current debates about the uses of the heritage industry and conventions of the Hollywood biopic and celebrity culture, this book re-frames the analysis of the author on screen in contemporary culture and theorises it under its own unique genre: the 'literary biopic'. With case studies including adaptations of the biographies and cultural personas of William Shakespeare, Jane Austen, Oscar Wilde, Sylvia Plath, Virginia Woolf, and Allen Ginsberg—to name a few–this book examines how and why the author continues to be a prominent screen and cultural preoccupation.
Part of the Palgrave Studies in Adaptation and Visual Culture series, edited by Julie Grossman and R. Barton Palmer.