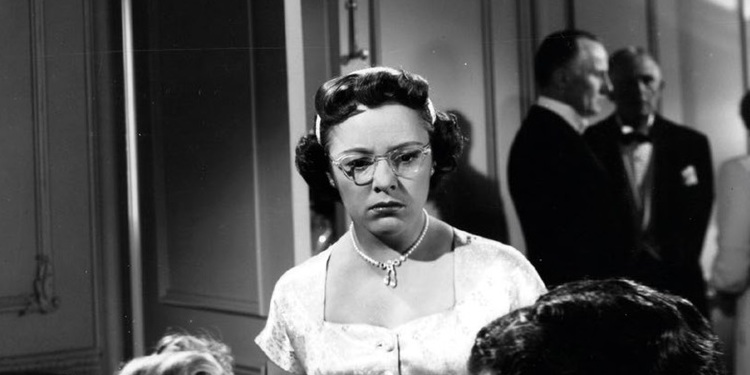 Patricia Highsmith on Screen, edited by Wieland Schwanebeck and Douglas McFarland
This book is the first full-length study to focus on the various film adaptations of Patricia Highsmith's novels, which have been a popular source for adaptation since Alfred Hitchcock's Strangers on a Train (1952). The collection of essays examines films such as The Talented Mr. Ripley, The Two Faces of January, and Carol, includes interviews with Highsmith adaptors and provides a comprehensive filmography of all existing Highsmith adaptations. Particular attention is paid to queer subtexts, mythological underpinnings, philosophical questioning, contrasting media environments and formal conventions in diverse generic contexts. Produced over the space of seventy years, these adaptations reflect broad cultural and material shifts in film production and critical approaches to film studies. The book is thus not only of interest to Highsmith admirers but to anyone interested in adaptation and transatlantic film history.
Part of the Palgrave Studies in Adaptation and Visual Culture series, edited by Julie Grossman and R. Barton Palmer.