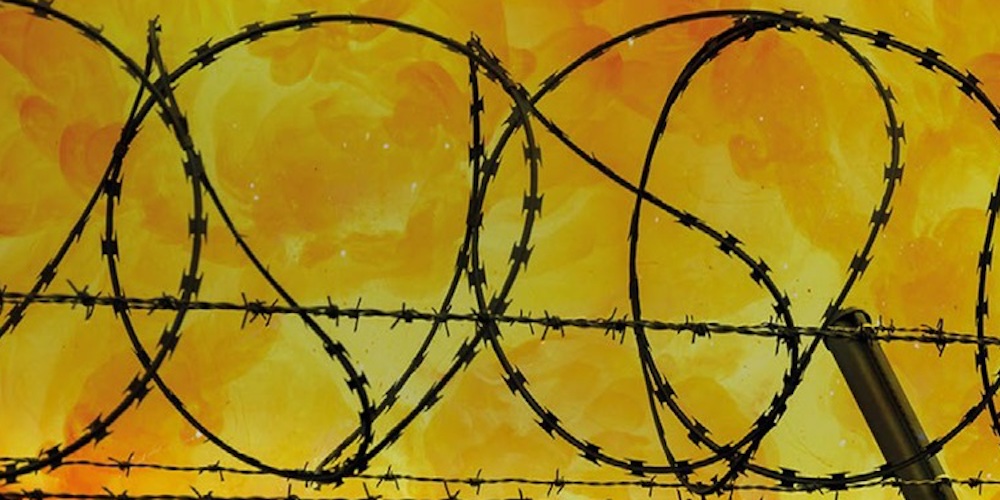 Yvonne Griggs, Adaptable TV: Rewiring the Text
This book focuses on the significantly under-explored relationship between televisual culture and adaptation studies in what is now commonly regarded as the 'Golden Age' of contemporary TV drama.  Adaptable TV: Rewiring the Text does not simply concentrate on traditional types of adaptation, such as reboots, remakes and sequels, but broadens the scope of enquiry to examine a diverse range of experimental adaptive types that are emerging within an ever-changing TV landscape.  With a particular focus on the serial narrative form, and with case studies that include Penny Dreadful, Fargo, The Night Of and Orange is the New Black, this study is essential reading for anyone who is interested in the complex interplay between television studies and adaptation studies.
Part of the Palgrave Studies in Adaptation and Visual Culture series, edited by Julie Grossman and R. Barton Palmer.