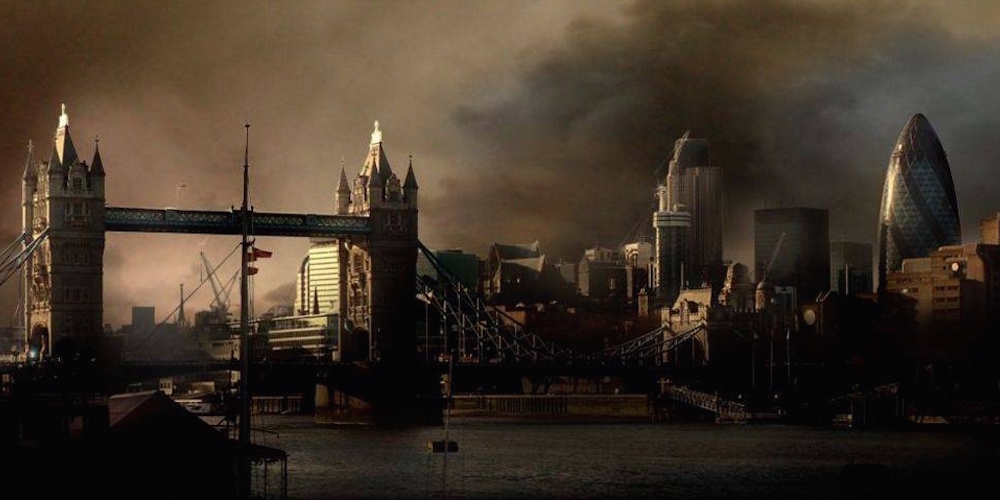 Circa 100 delegates completed a questionnaire at the beginning of the 10th Annual Association of Adaptation Conference (Senate House, London, 24-25 September) asking for a favourite all-time and recent (within 10 years) adaptation. The results were:
Pride and Prejudice (1995) was voted the all-time favourite.  The reasons given were excellent performances, thoroughness of the narrative, it's the standard against which all adaptations are measured, its influence on subsequent adaptations and its replacement of the memory of the source text. Pride and Prejudice was followed by Adaptation. (Spike Jonze, 2002) and The Big Sleep (Howard Hawks, 1946).
Penny Dreadful (created by John Logan, 2014) was voted the favourite recent adaptation due to its weaving of different narratives into a composed text, its seamless bringing together of material from different literary sources, its subversive yet emotionally satisfying structure, its combination of technical expertise with character development, its promise of longevity, and its contribution to the survival of gothic narrative by turning everything upside-down. This was followed by Atonement (Joe Wright, 2007) and the BBC Sherlock (2010-) in equal second place, Game of Thrones (2011-) and Adaptation., in equal third place, followed by Tinker Tailor Soldier Spy (Tomas Alfredson, 2011).
It was noted that were almost as many answers as there were questionnaires reflecting the diversity of views within the Association as a whole. The conference included a 'Reunion' talk with Pride and Prejudice's screenwriter Andrew Davies and former Head of BBC Drama, Jonathan Powell, who reminisced about working together in the 1980s, particularly in the groundbreaking academic satire, A Very Peculiar Practice.