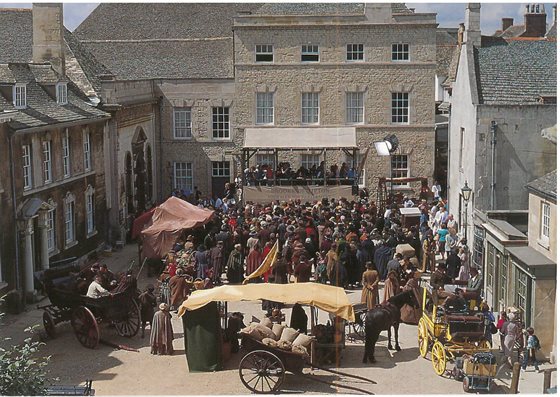 Researchers at De Montfort University Leicester (DMU) have secured funding for a pioneering project to create a new digital resource to help people understand the process of transforming classic literature for television and film.
Drawing on papers from DMU Special Collections' Andrew Davies archive – donated by the award-winning screenwriter in 2015 – original manuscript pages from the British Library, and programme clips, researchers will develop a first-of-its-kind online tool that takes people on a journey from the original manuscripts of George Eliot's groundbreaking novel Middlemarch, through to Andrew Davies' celebrated 1994 BBC adaptation.
Visit DMU's website for more information.