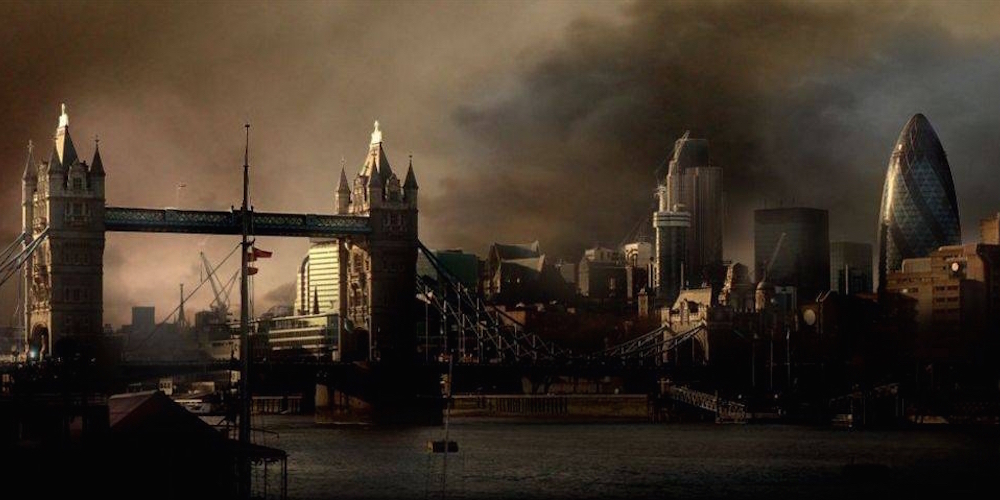 Senate House, London
24-25 September 2015
The final programme for the 2015 Association of Adaptation Studies conference is now available. Among the keynote speakers are screenwriter Andrew Davies, former Head of BBC Drama, Jonathan Powell and critic and author Graham Holderness.
Registration for the conference is at: http://store.london.ac.uk/browse/extra_info.asp?compid=1&modid=5&deptid=179&catid=31&prodid=929.
A list of local accommodation can be found at: http://www.ies.sas.ac.uk/events/ies-conferences/conference-accommodation.
NB: We have a deal with the 3-4 star Grange Hotels group for low(ish) rates in their local properties.  Details can be found on the page above.
Please note that all delegates must be registered members of the Association of Adaptation Studies at the time of the conference. Joining instructions are at: https://www.adaptation.uk.com/join-the-association/.
Image: The Secret World by Funcom.