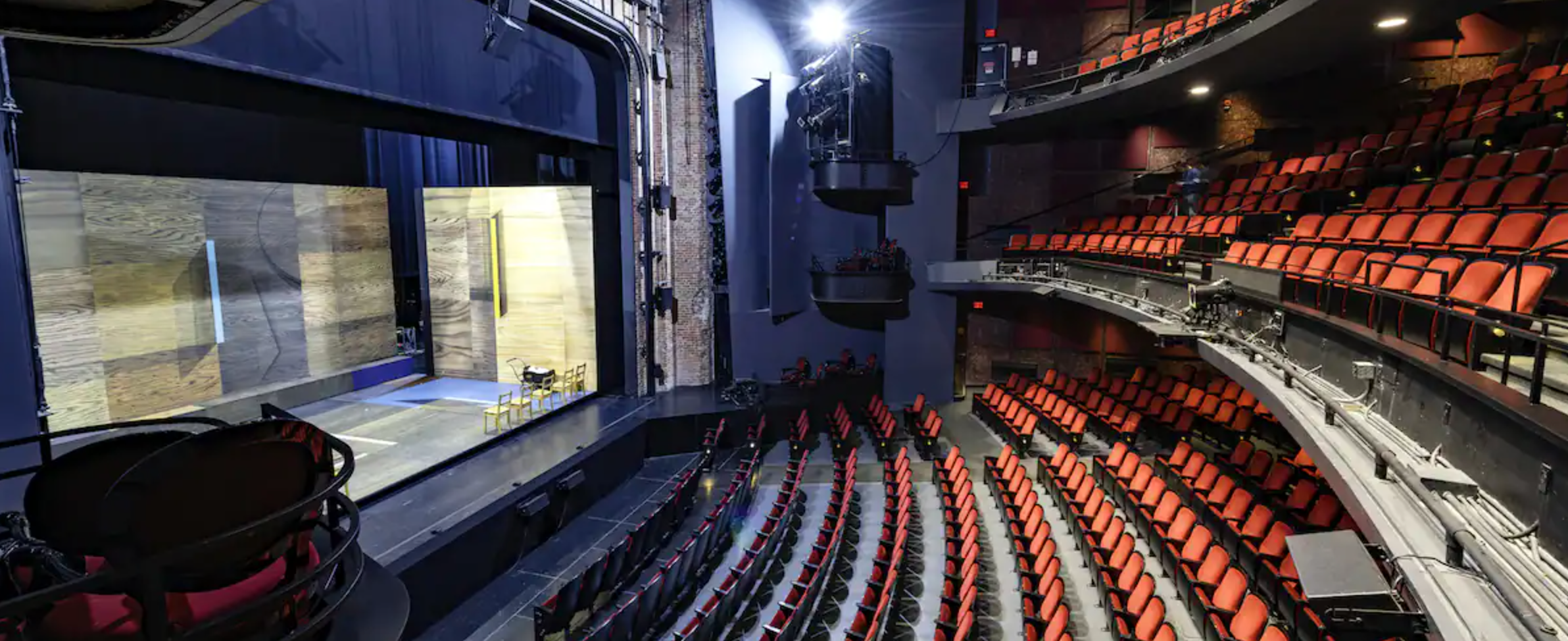 Call for Abstracts: Shakespeare and the Politics of Tradaptation
This collection will explore theories and practices of tradaptation, focusing in particular on conversations arising from instances of Shakespeare performance, translation, adaptation, and appropriation. Québécois poet, playwright, and actor Michel Garneau first coined the term tradaptation to describe his 1970s and 80s translations of Shakespeare's Macbeth, The Tempest, and Coriolanus, which simultaneously translated the plays into Québécois French and adapted them to fit a Québécois context and sensibility. This process, for Garneau, reflects the double colonization of Québec and the marginal, often denigrated status of Québécois French in relation both to Parisian French and to English. The term tradaptation suggests, moreover, that translation is not neutral, especially in colonial contexts in which the target language or languages carry markedly different political, colonial, and racial valences from the original one. As such, tradaptation attends to what Sujata Iyengar describes as "the blurred boundaries between 'straight' translation and 'free' adaptation and acknowledges the ideological underpinning of even the most faithful-seeming of translations." 
As the origin of the term indicates, Shakespeare figures especially prominently in discussions of tradaptation because his works have been translated and adapted widely and have played a key role in imperial projects. Those who translate and adapt Shakespeare, particularly in non-European contexts and languages, have sought to respond to these colonial, white, and Anglocentric legacies. To explore these traditions and dynamics, we invite abstracts for 6,000 word essays on tradaptation in/and Shakespeare and that explore the value of tradaptation as a framework for Shakespeare Studies and adaptation/appropriation/translation studies more broadly.
Possible topics might include, but are not limited to: 
the politics and ethics of tradaptation 

bi/multi/translingual appropriations
the relationship between translation, adaptation, appropriation, and/or performance
coloniality and tradaptation
treatments of race, gender, sexuality, disability in tradaptation
theories and practices of tradaptation
the labor conditions of tradapting
teaching or staging tradaptations
Abstracts should be no more than 250 words in length, and accompanied by a 100-word bio. Please send submissions to Katherine Gillen (katherine.gillen@tamusa.edu) and Kathryn Vomero Santos (ksantos@trinity.edu) by April 1, 2022. Drafts of essays will be due one year later on April 1, 2023.