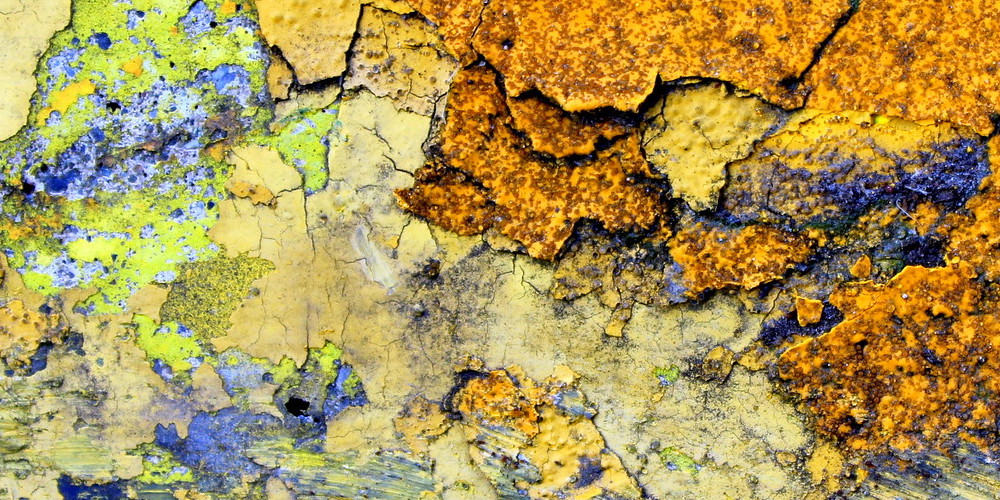 The latest special issue from Adaptation not only promises fresh interventions in such domains as period drama, heritage film, the biopic, adapting history, and the adaptation of historical novels, but also opens onto wider questions such as whether history is itself a type of adaptation.
The special issue is free to read until the end of October 2019.
Photo: "history" by danna § curious tangles.