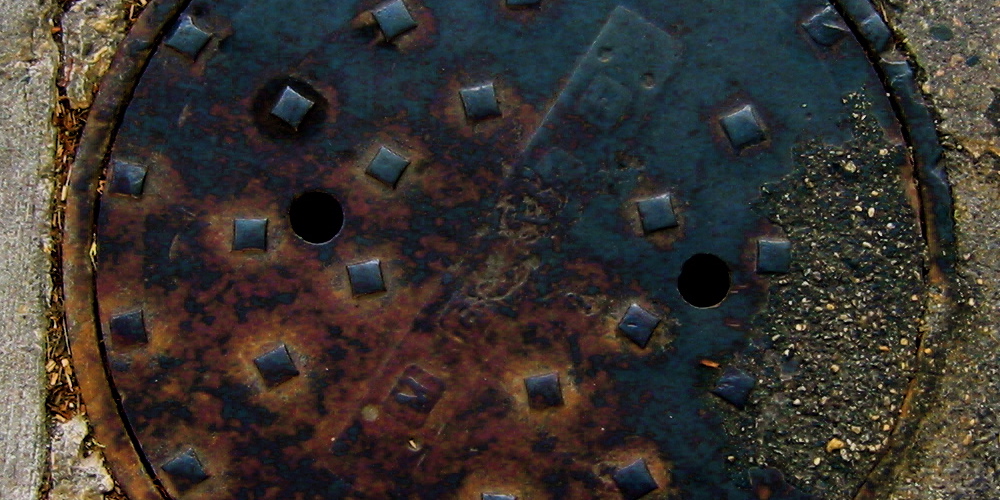 Hosted by the School of Arts and Humanities, University of Lisbon, and the University of Lisbon Centre for English Studies (CEAUL/ULICES), the 13th biennial "Crossroads in Cultural Studies" Conference will bring scholars together in Lisbon, Portugal to engage with the past, present and future of Cultural Studies scholarship. The conference will take place from 28 to 31 July 2020 in Lisbon, a unique city that will offer a vibrant cultural backdrop for the scholarly programme.
The Crossroads in Cultural Studies Conference has played an important role in the creation of a global discussion on Cultural Studies. It has become a major international conference where scholars from all five continents gather regularly to exchange views and insights on current research. Co-organised by the CEAUL/ULICES and the Association for Cultural Studies (ACS) in 2020, the Crossroads conference is held every other year in different parts of the world. Previous conferences have taken place in Birmingham (United Kingdom), Urbana-Champaign (USA), Istanbul (Turkey), Kingston (Jamaica), Hong Kong (China), Paris (France), Tampere (Finland), Sydney (Australia) and Shanghai (China).
We hope that the Lisbon 2020 Crossroads will bring Cultural Studies scholars into inter- and cross-disciplinary and institutional dialogues through conference presentations, film screenings, exhibits, book launches and roundtables. Building also on existing research at CEAUL/ULICES within the scope of Cultural Studies, this event will contribute to the development of opportunities for networking and future research collaborations. Our goal is to provide a platform to promote the exchange of knowledge, research outputs and experiences, and encourage the creation of further links among scholars and practitioners.​
Find more information at https://www.crossroadslisbon2020.org/.
Photo: "Spy" by Joel Penner