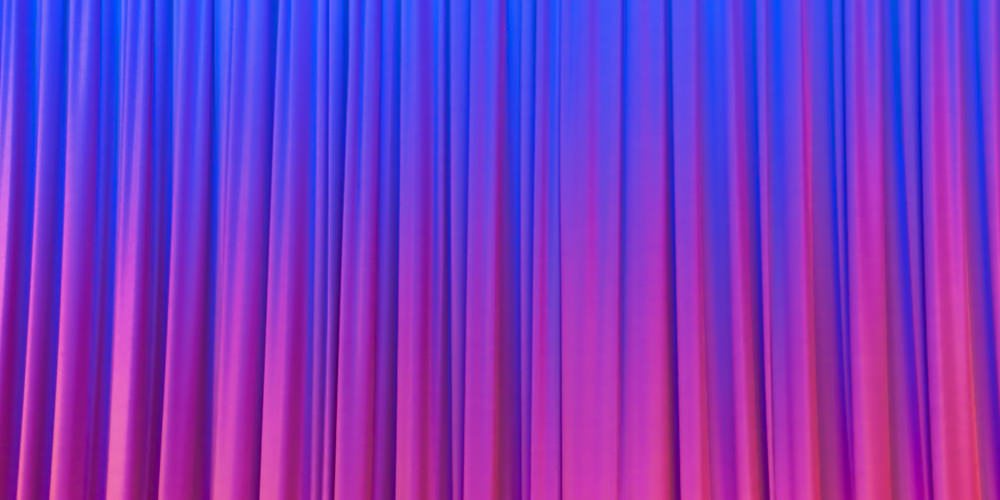 Submissions are sought for a collection of essays tentatively titled Queer/Adaptation.

Please send inquiries and proposals of 300-­400 words to Pamela Demory (phdemory@ucdavis.edu) by January 15, 2017. Full articles of approximately 5000 words would be due by September 1, 2017.
In recent years, Adaptation Studies has moved well beyond the study of novels adapted for film, dismantling the oppositions that have characterized so much popular discourse on adaptation—original/copy, faithful/unfaithful, book/film—and questioning the formerly assumed "natural" progression of original text to inferior copy. The study of adaptation now encompasses multiple media: books and film, yes, but also stage plays, musicals, video, games, songs, toys, fan fiction … the very promiscuity of which could be said to be queer. In fact, a Venn diagram of queer and adaptation would reveal a significant overlap. To queer something is to deconstruct it, to demonstrate the instability of all those apparently obvious oppositions— male/female, gay/straight, homosexual/heterosexual, normal/deviant—that structure our understanding of ourselves and others. Queer revels in fluidity; it resists the supposed "natural" plot of heterosexual courtship to marriage to children—in life and in texts. Both queer and adaptation can disrupt the idea of an original unified whole; can bring to light unstated assumptions, fissures in normative ideologies; can be processes of rewriting, of resistance, of performance.
This collection of essays will illuminate the intersection of queer and adaptation. Proposals should be grounded in current adaptation and/or queer theory, should be rigorous and scholarly, but written for a broad academic audience. Topics might include (but are not limited to) the following:
Process would explore the queerness of adaptation itself; processes of reading, of resisting, of destabilizing notions of authorship, authority, ideology.
Form would explore adaptations that—by critiquing or resisting a source text's conventional narrative structure or normative ideologies—can be read as queer, or by using nontraditional (even "inappropriate") media (fan fiction, videogames, comics, merchandise, themepark rides, popular songs, artwork in a variety of media)—might be considered queer.
Performance would explore how queer actors or performers affect meaning in a given adaptation (any adaptation that plays with gender roles and/or sexuality)—as well as drawing connections between gender and adaptation as performances.
Reception would explore how queer readers, spectators, theatregoers, and consumers of adaptations shape meaning—as well as drawing connections between queer reading practices and adaptation.
Authorship would explore how queer authors—including novelists, filmmakers, journalists, producers, screenwriters, and other adapters—shape meaning, and how that meaning shifts when some or all of the authors or adapters identify as queer.
Characters and Story would explore stories about queer characters and/or about homosexuality that have been adapted from one medium to another.
About the Editor:
Pamela Demory, PhD, is Continuing Lecturer in the University Writing Program at the University of California, Davis, where she has taught courses in film adaptation, queer cinema, and writing in film studies. She is the co-­‐editor (with Christopher Pullen) of Queer Love in Film and Television: Critical Essays (Palgrave Macmillan, 2013) and the author of "Queer Adaptation" (in The Routledge Companion to Adaptation Studies, forthcoming).
Photo: "Curtain Call" by v1ctory_1s_m1ne