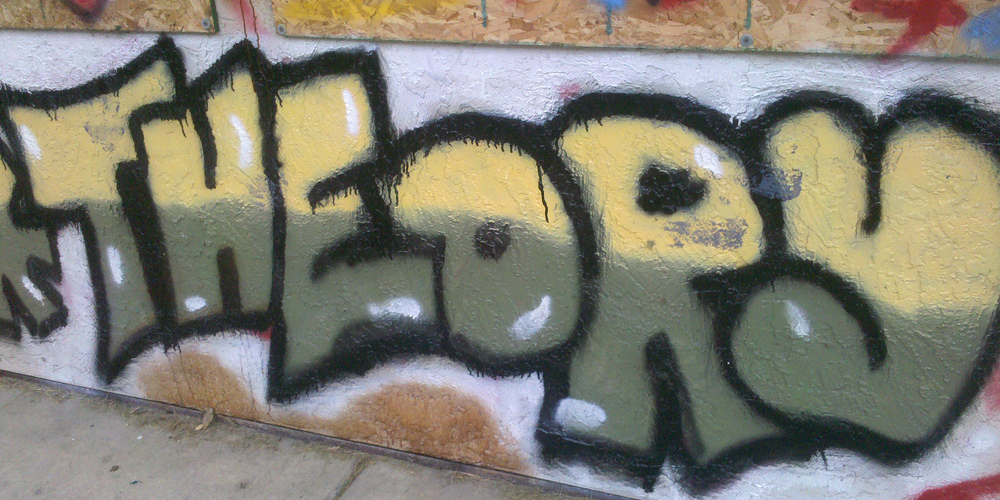 Adaptation: Theory, Criticism, Pedagogy
J.J. Strossmayer University of Osijek
Faculty of Humanities and Social Sciences, Department of English
23-25 February 2017
On behalf of the Department of English Language and Literature we kindly invite you to participate in the international conference on Adaptation Studies. This international conference examines the theory, criticism, and pedagogy of adaptation. We welcome 20-minute paper proposals addressing theories and methodologies for studying adaptation studies today, proposals critiquing and analyzing specific adaptations, and proposals on the pedagogy of adaptation. Since this is an international conference, we especially welcome proposals treating cross-cultural and intercultural adaptation. For day 3, we especially welcome presentations of student work and joint faculty-student work.
The working language of the conference is English.
Confirmed keynote speakers:
Kamilla Elliott, University of Lancaster
Laurence Raw, Baskent University
Conference venue: Faculty of Humanities and Social Sciences of the University of Osijek, Lorenza Jägera 9, HR-31000 Osijek, Croatia
Deadline for proposals: 25 October 2016 – CAN BE EXTENDED!
Notification of acceptance by: 25 November 2016
Conference fee for presenters: 230 HRK (approx. 30 EUR, or equivalent in another currency).
Conference fee for students: 150 HRK (approx. 20 EUR, or equivalent in another currency).
Only exceptionally, we offer the possibility to present your paper via SKYPE. In that case, the conference fee is 380 HRK (approx. 50 EUR, or equivalent in another currency).
Please e-mail your 250-word proposal (working title and summary) and a brief CV by 25 October 2016 to the official address of the conference:  adaptationosijek@gmail.com
The conference fee should be paid in HRK/EUR/GBP/USD to
Faculty of Humanities and Social Sciences, Lorenza Jägera 9, 31000 Osijek
OIB/PIN: 58868871646 by 1 February 2017.
Payment details:
Bank: Zagrebacka banka d.d., Trg bana Josipa Jelacica 10, HR-10000 Zagreb
Account number: IBAN HR8423600001102484368, SWIFT: ZABAHR2X
Reference: Adaptation – Name of participant.
After the payment, You will receive a confirmation e-mail and receipt.
The deadline for submission of papers to be published in a collection of papers edited by the conference organizers is 15 July 2017. Manuscript style sheet will be provided in due time.
Tentative date of publication: January 2018.
Accommodation and travelling must be organized individually. Osijek is reachable from Zagreb by bus (http://app.hr/?p=84), train (http://www.hzpp.hr/en ), and airplane (http://www.osijek-airport.hr/ ).
Organizational and Programme Board:
Ljubica Matek, Ph.D.
Željko Uvanović, Ph.D.
Jasna Poljak Rehlicki, Ph.D.
Sonja Novak, Ph.D.
Sanja Runtić, Ph.D.
Biljana Oklopčić, Ph.D.
Jadranka Zlomislić, Ph.D.
Antonija Primorac, Ph.D.
Jelena Pataki, MA
Looking forward to meeting all of you in Osijek, Croatia.
Best regards,
Conference organizers
Ljubica Matek, Department of English lmatek@ffos.hr
Željko Uvanović, Department of German zuvanovic@ffos.hr & uvanovic@gmail.com
https://sites.google.com/site/adaptationosijek/home/cfp-2016
P.S. E. g. the British Airways has every-day-of-week flights London-Zagreb-London! There are also flights Frankfort/Main-Zagreb-Frankfort/Main. From Zagreb Airport you can take the shuttle to the main bus or main train staton – and continue your journey to Osijek. Accomodation can be booked through www.booking.com. Just in case!
https://sites.google.com/site/zeljkouvanovic/
List of publications: http://bib.irb.hr/lista-radova?autor=211164&lang=EN
Google Scholar Profile https://scholar.google.hr/citations?user=-RUmpTsAAAAJ&hl=hr
http://www.ffos.unios.hr/germanistika/zeljko-uvanovic
http://www.ffos.unios.hr/  http://www.unios.hr
Photo: "THEORY" by Sue Webb