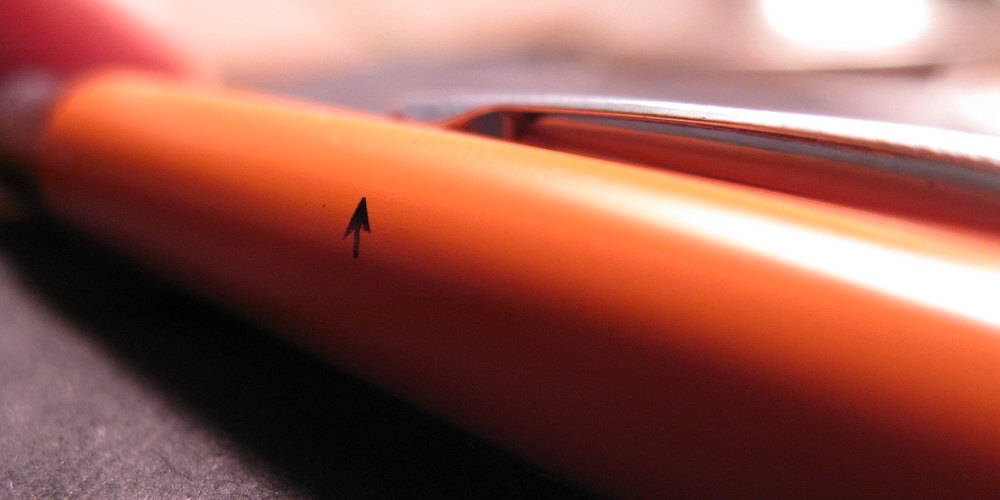 Adaptation (Oxford University Press) Special Issue: Call for Papers
Adaptation as Revision
20th-century critical theory and post-war movements of political emancipation have routinely looked beneath the surface of canonical classics to dig up subtexts that had either been overlooked or conveniently forgotten as the text entered cultural memory, the school syllabus, or global fandom. These processes of canonisation entail a rather selective re-reading, as the cultural prestige of a text often rests on questionable ideologies, mechanisms of exclusion, and imbalanced power relationships. In the last few decades, this has resulted in a type of adaptation that reads its source material 'against the grain', to challenge its problematic aspects and to propose counter-narratives, often by subjecting the material to transcultural displacements. According to Thomas Leitch (Film Adaptation and Its Discontents, 2007), revisions are "unlike adaptations that aim to be faithful to the spirit rather than the letter of the text", in that they "seek to alter the spirit as well".
The postcolonial strategy of 'writing back' features prominently here, as the original 'madwoman in the attic', Bertha Mason (Jane Eyre, 1847) is promoted to protagonist (Jean Rhys's Wide Sargasso Sea, 1966); Margaret Mitchell's Gone with the Wind (1936) is rewritten from the perspective of a slave (Alice Randall's The Wind Done Gone, 2001); and the fairy tale of Sleeping Beauty is retold in Maleficent (2014), now with added 'sympathy for the devil'. The more cultural authority a text enjoys, the more revisions it is likely to invite; often, these will bring the colonialist, racist, and sexist baggage of their sources to the surface – in other cases, they will exploit the source for their own political agenda.
This special issue of Adaptation invites contributions on adaptations-as-revisions, particularly on cases where adaptations engage critically with the politics of their individual source texts and/or of larger genre paradigms and traditions. We are interested in the various ways in which adaptations can read their sources 'against the grain', including (but not limited to) post-colonial, feminist, and intersectional approaches; transcultural relocations of classical texts; as well as appropriations of source material for political ends that go against the intentions of the creators – revisions do not always result in more 'progressive' and/or appropriate versions of the material; indeed, revisions can also work in a much more reductive and harmful manner.
Full papers must be submitted online and are subject to double-blind peer review before consideration for inclusion in this special issue. Please submit your articles by 30 April, 2020.
For questions, please contact Wieland Schwanebeck (wieland.schwanebeck@tu-dresden.de), the guest editor of the special issue.