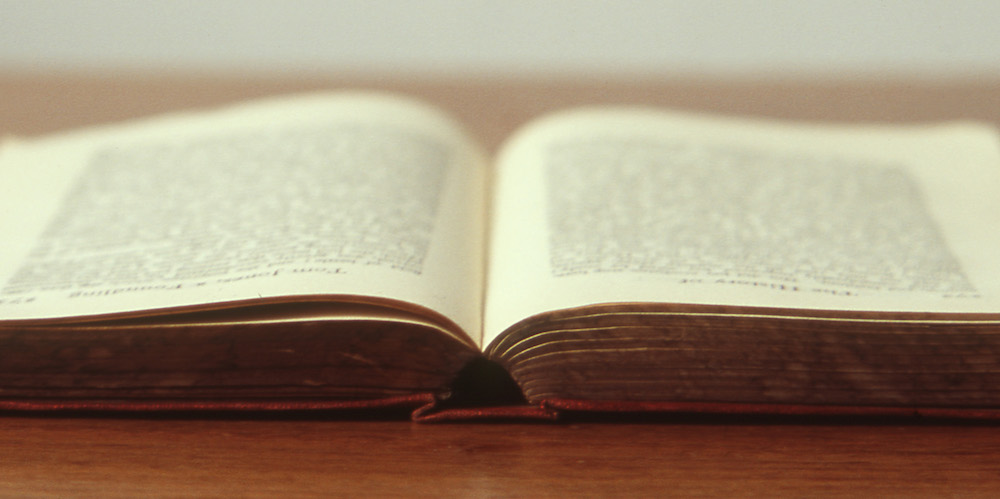 De Montfort University
Graduate School
Centre for Adaptations
Faculty of Art, Design and Humanities
De Montfort University, Leicester 
Commencing October 2016 or January 2017
A PhD research scholarship including stipend and tuition fee costs is offered within the Centre for Adaptations. It is available to UK or EU students who are suitably qualified and have outstanding potential as a researcher. It is an excellent opportunity for a candidate of exceptional promise to contribute to a stimulating, world-class research environment.
Applications are invited from UK or EU students with a Master's degree or good first degree (First, 2:1 or equivalent) in a relevant subject.  Doctoral scholarships are available for up to three years of full-time study and provide a bursary of ca. £14,057 pa in addition to University tuition fees.
CLOSING DATE:  1 July 2016. Interviews for shortlisted candidates will be confirmed in due course.
Image: pexels.com